Hello stamping friends!!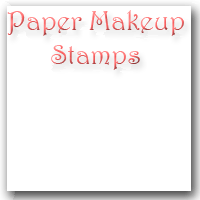 I was asked to sponsor a blog hop benefit for Jen Scull. She happens to be on my ABC Christmas Design Team so, of course, I was more than happy to help sponsor the hop. 
Jen is a big sweetheart but she is battling cancer. Please go check out the hop here.  Thanks.
*****
I have been busy lately creating tutorials for two of my designs teams...
For High Hopes Rubber Stamps, I created a gift card holder using their tags and pockets from the last release...
You can see my tutorial here. 
And for the ABC Christmas Challenge Design Team, I created a tutorial showing how I created this fun quilted background...
You can see this tutorial here. 
I hope you like my tutorial!!
Thanks for stopping by! Happy stamping!
~Lacey